Development & Construction
The Brooks Properties construction division has earned a reputation among its peers, subcontractors, and clients as a highly efficient, detail-oriented building operation. With the ability to manage multiple projects simultaneously and a project management staff on time and on budget with decades of experience, Brooks Properties finishes projects on time and on budget.
Brooks Properties is willing and able to lease and create spaces for Life Sciences and Medical Facilities. We have worked with companies like Dana-Farber Cancer Institute, Mass Eye and Ear, Quest Diagnostics, Boston Analytical, and Fresenius Medical care, who have been able to create their ideal workspace.
The company "has such valuable properties in the red zone for the life sciences industry," says Peter J. Abair, Executive Director of MassEcon. "The readiness of these properties to host life sciences opportunities, along with this initiative, is a winning combination."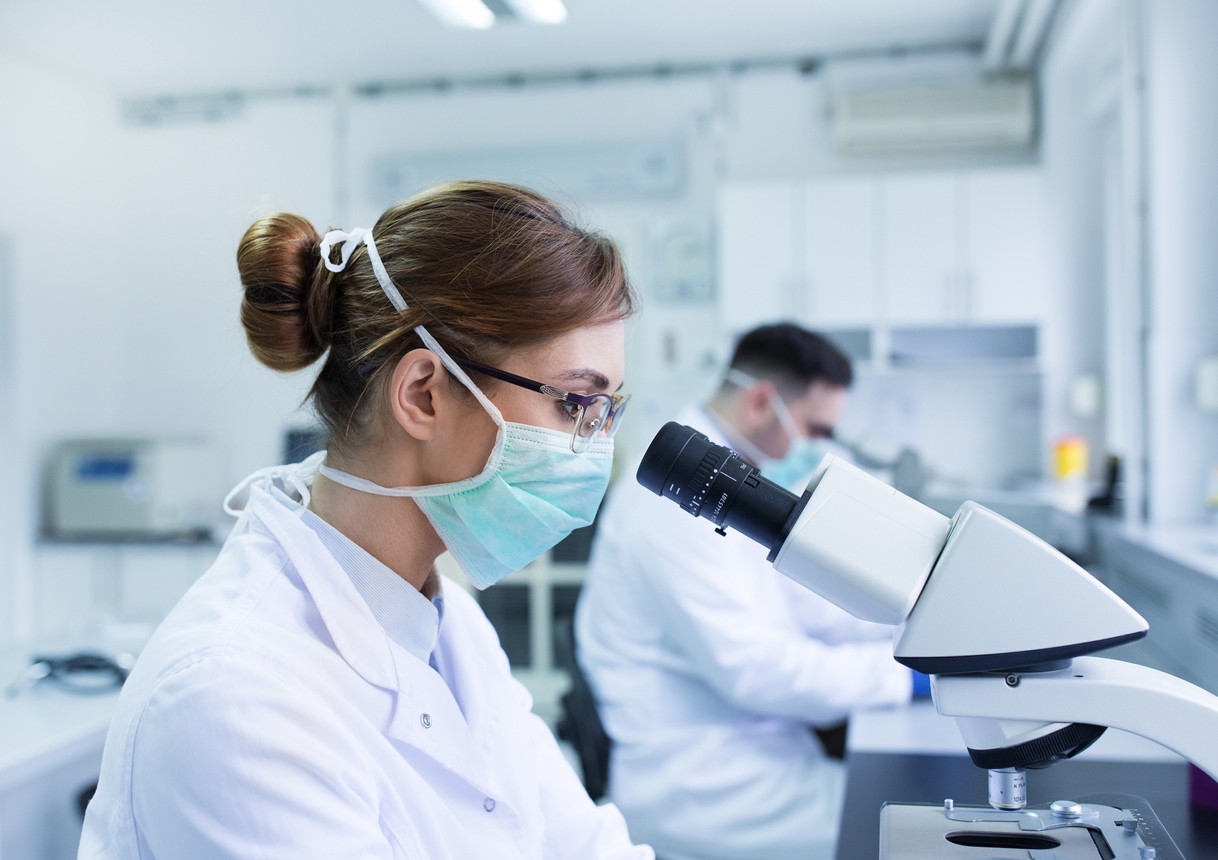 We were able to help Dana Farber Cancer Institue find the right building for their wants and needs and in that, they were able to create a space suitable to care for their patients.
Fresenius has been a long-time tenant of Brooks. They were a previous tenant at another location and when they decided to look for a new facility they sought us out. Our in-house team and subcontractors worked quickly with their staff to get the space ready for their opening deadline.